I've been taged again!
Here are the rules!
a) Answer the question below, do a Google Image search with your answer, take a picture from the 1st page of results, do it with minimal words of explanation; and b) Tag 5 people to do the same once you've finished answering every question. Okay let's start :) 1. The age you'll be on your next birthday:
I am turning 35...another year and I thank God for it :)
2. Place you want to travel to:
Like
Anne
, I love the beach too. So it can be anypart of the world with a nice sand and water :) 3. Your favorite place:
The home is always the best place to go at the end of the day! 4. Your favorite food:
I always love eating pansit. Very filipino indeed!
5. Your favorite pet:
Before I owned an aquarium but because I am busy, I let my cousin adopt my fishes. Now, I want to an aquarium again. I hope very soon!
6. Favorite color combination:
My favorite color is green that's why I used it as our wedding theme. Lately I am becoming attracted with purple color. :) 7. Favorite piece of clothing
I am a jeans and shirt person. FYI: I dont wear skirt at all hahaha!
8. Your all time favorite song:
The way you look tonight. The song that hubz asked me to dance for the first time!
9. Favorite TV show:
I am not really into watching television. I am more of a the music listening person.
10. First name of your significant other/crush:
I call my hubz loves (labs) 11. Which town do you live in:
Quezon City, Pilipinas.
12. Your screen name/nickname:
Hi there!!!!
13. Your first job:
My first job was a draftsperson at an electrical company. 14. Your dream job:
Actually, I wanted to be a doctor. 15. One bad habit that you have: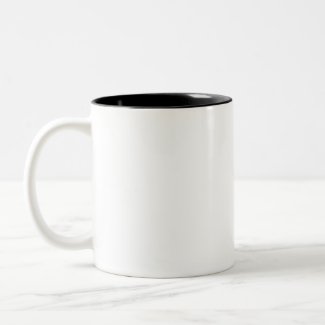 Too much coffee. I can consume 5 cups in a day.... 16. Worst fear:
Waking up that one day, hubz would tell me that he dont love me anymore :(!
17: Things you'd like to do before you die:
yeah....I am afraid of heights but I want to go bungee jumping!
18. The 1st thing you'll buy if you get $1,000,000:
I'll invest and have my own pasrty shop!
19. Your husband/wife:
We've been married for 5 years and we're like newly weds, always on the honeymoon mode (wink)!
20. What present would you like for your next birthday?
Actually I wish for three, a new laptop, a psp & a camera lens :)
Yes!!!! I did finished!
Actually I did this already, about 3 years ago ( I think) it is there somewhere. Anyway, it's fun to do this again. Thanks again Anne for this tag!
Now let's see the answers of this 5 ladies